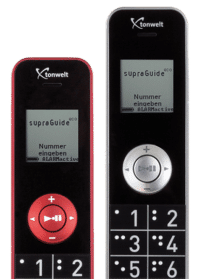 The energy-efficient hardware and software architecture of the supraGuide eco makes this device a big electricity saver with top performance. Thanks to its slim design, the audioguide is comfortable to hold and also easy to use.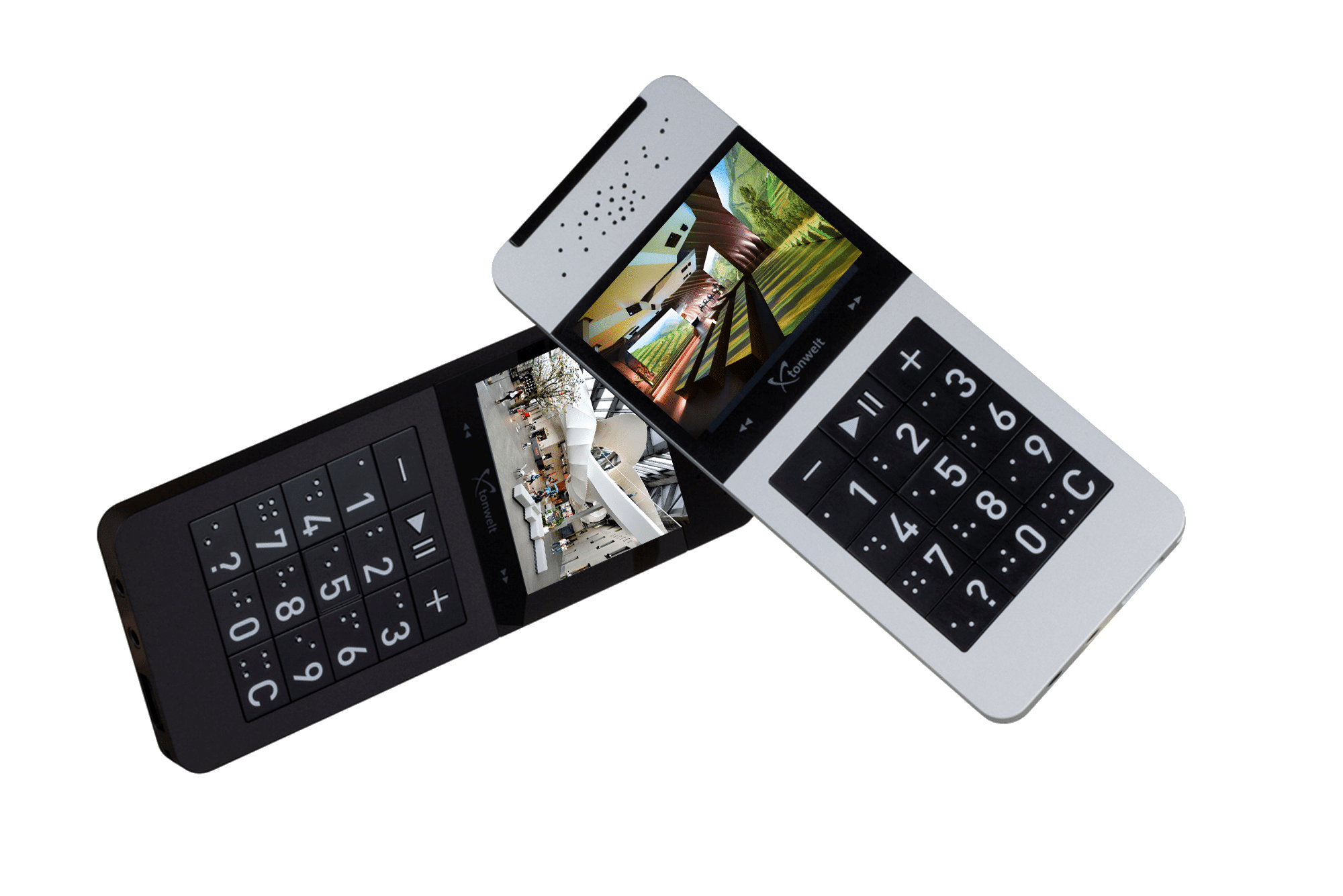 The combination of touch screen and keypad with characters in Braille and large print makes this guide user-friendly and accessible for all target audiences.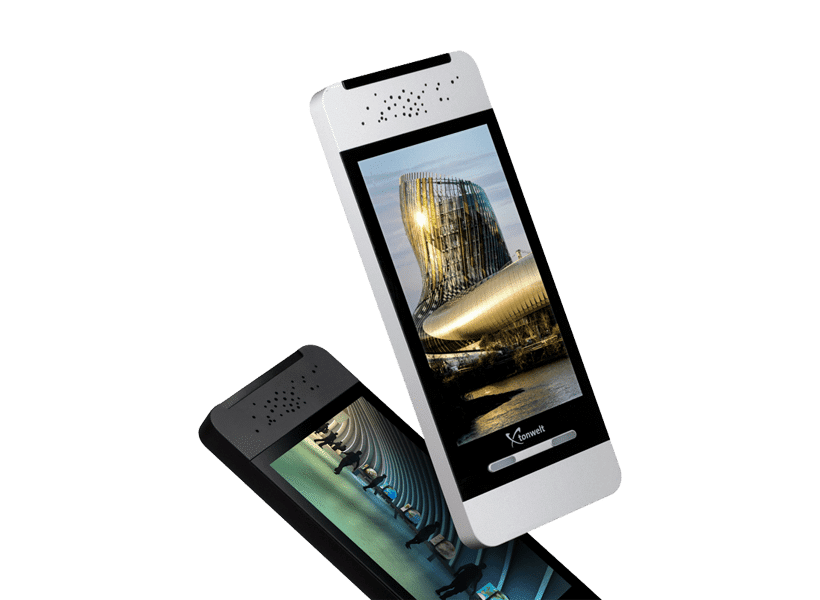 Audio, video, pictures, floor plans and other information can be displayed on the large touch screen display. Visitors can be actively advised about special details. The  Mediaguides enable visitors to select and activate media stations and digital exhibits.